"Every year that begins, Canadians set different goals. For example, we save to buy an apartment, get a master's degree or take the trip of our dreams. We cut back as much as we can, but we often don't realize that we spend a large part of our budget on groceries.
Here are some tips to save money on groceries without reducing nutrition in our diet.
Make a list and stick to it
Spend a little time thinking about your needs and making up your weekly menu so you never have to go to a supermarket again, even if it is the one in your neighborhood. Forget everything that doesn't appear on the list and buy only what you have already planned. You will spend less time shopping and avoid last-minute temptations.
The key is planning. One strategy to optimize this trick is to create weekly shopping lists with predefined menus for the whole week.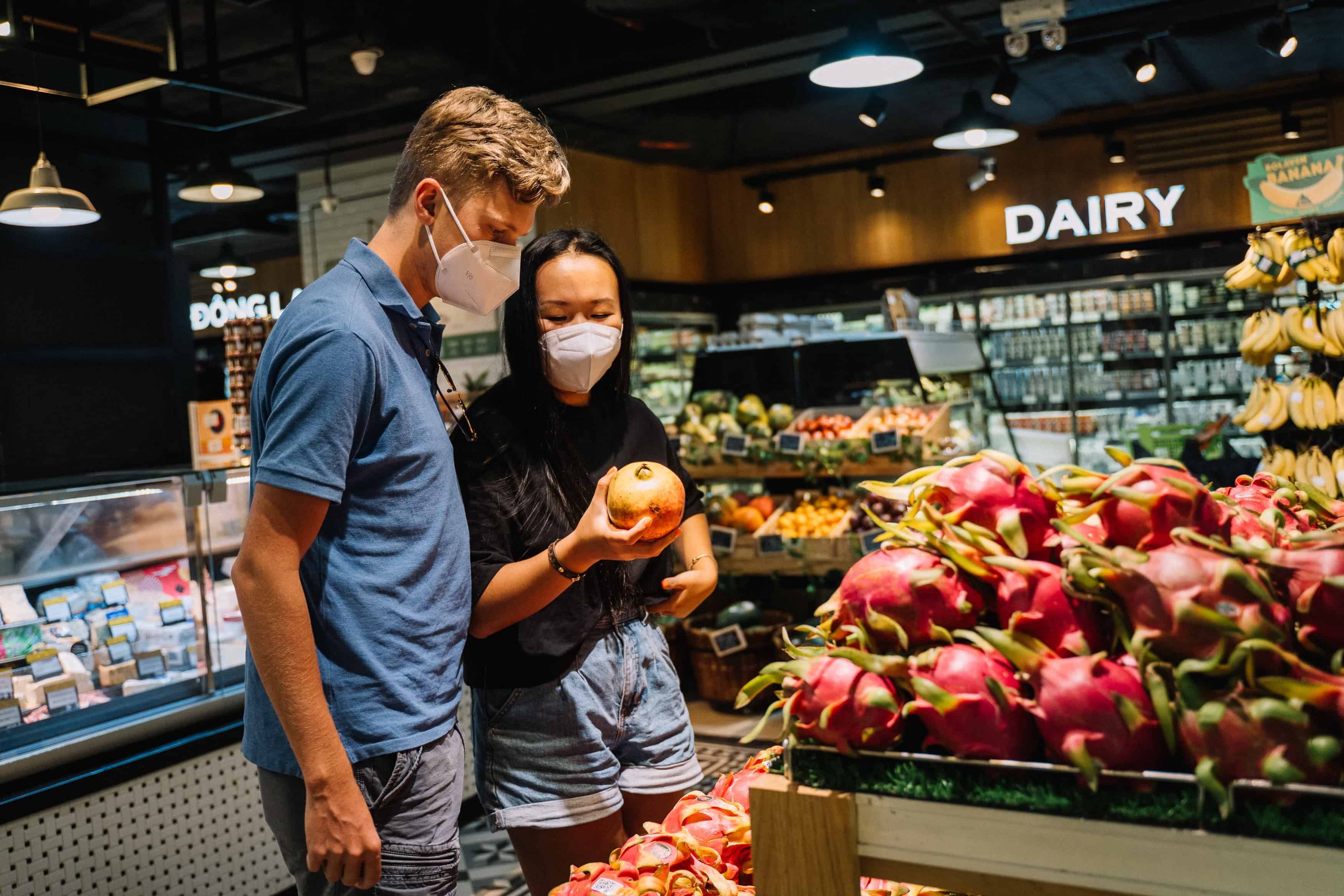 The list of deals at supermarkets in Canada is extensive. Most chains offer different discounts almost every day of the week such as Loblaws, Metro, Costco, Farm Boy, Safeway, and Walmart. You can even check their flyers for seasonal offers and products. There you will find all kinds of groceries.
At many of these chains, you can register for discount coupons and bonus offers. You can also participate in contests in their stores to get special discounts.
Opt for frozen vegetables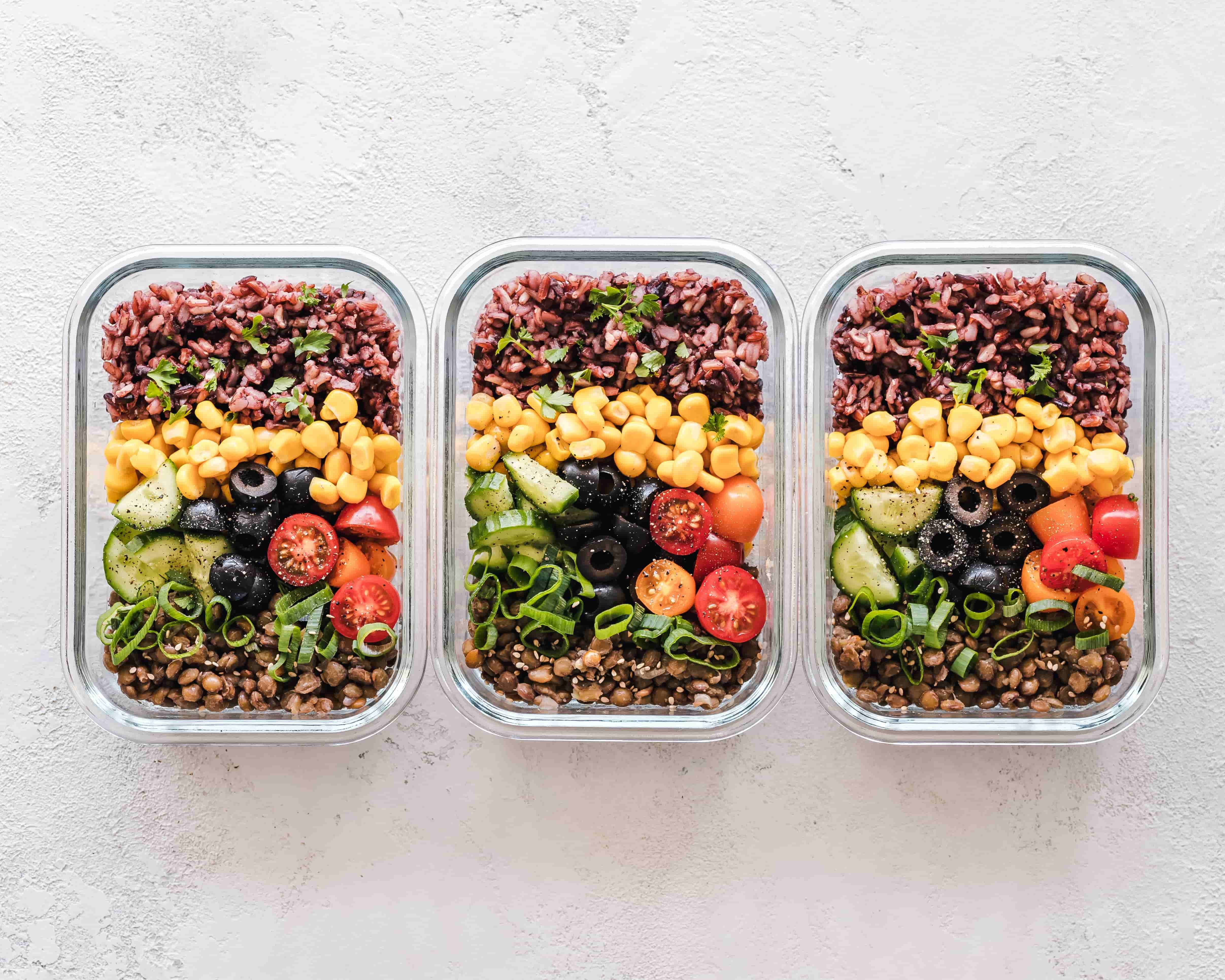 Not only do these foods make your meals healthier, but they are also inexpensive. Frozen vegetables are ingredients that you can include in any meal. If you buy packaged vegetables, the preparation and cooking time is faster because they come already peeled, cut, and pre-cooked.
Stock up on sale items
You can save a lot of money by stocking up on grocery items that are on sale. The important thing is that the foods are not perishable or can be frozen, such as bread and meat. This way you won't need to go to the supermarket as often. The goal is to have several places to buy your groceries and to be aware of the different offers.
Use what you have on hand in the refrigerator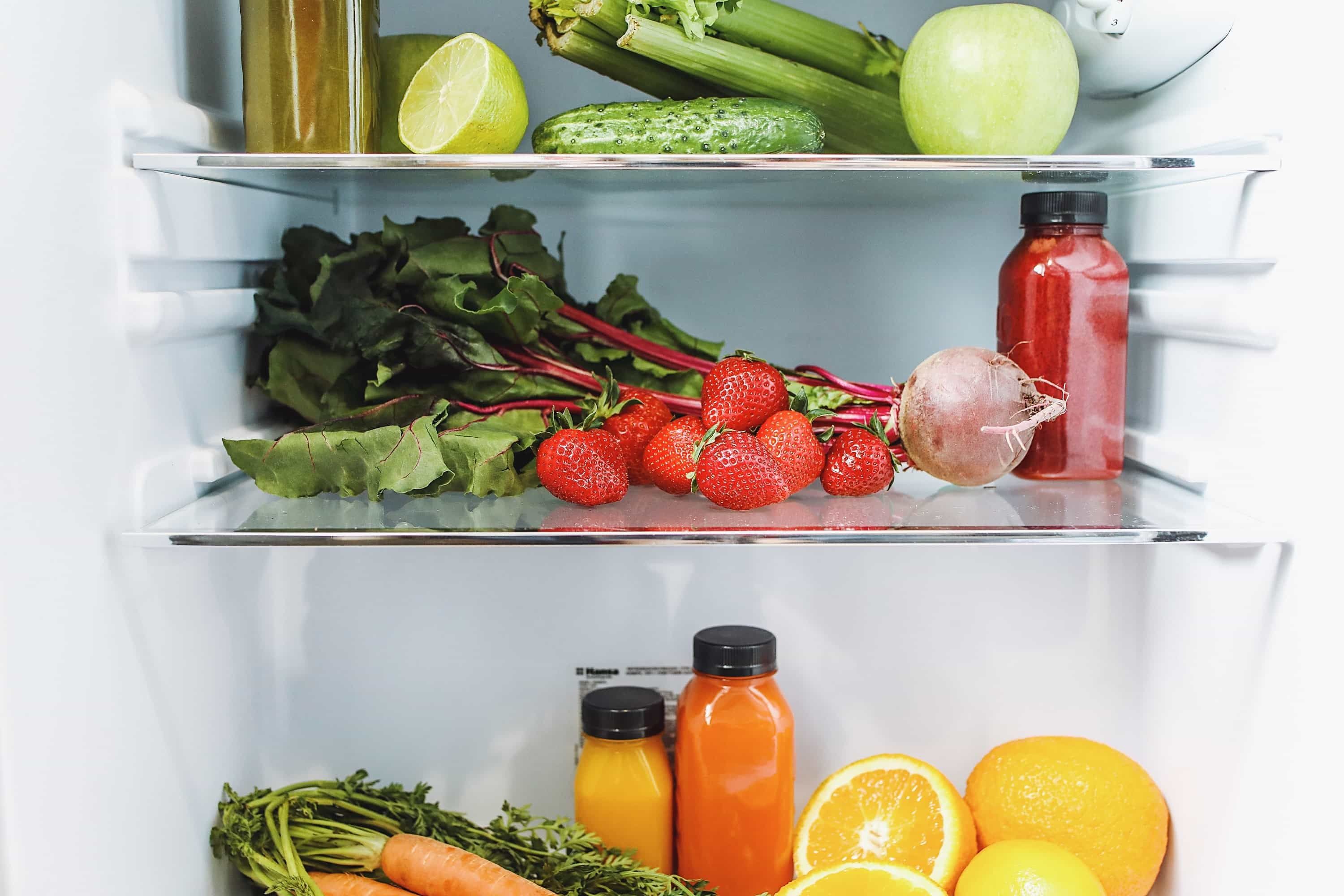 One of the easiest ways to save money is to not waste the food you buy. It is possible to become an expert at preparing food with an ""empty"" refrigerator. When planning food for the week, the first thing to do is to see what you have and then supplement it with the food you buy at the supermarket.
My Deals 365 has the latest catalogs from major Canadian supermarkets. Find the best and widest variety of groceries in our recommended stores.
"